H-001 : Straight Hose End 3/8"
Product Description
Straight Hose End for small body(part number EZ-101 - EZ-115, EZ-124, EZ-125) valves.
Just screw in the Hose End to the EZ Oil Drain Valve and tighten with a small wrench. The Hose Ends are interchangeable, making it a breeze to remove after changing your oil.
- EASILY SCREWS INTO THE VALVE BODY
- FOR USERS THAT PREFER USING A HOSE TO DRAIN OIL AWAY FROM THE ENGINE
- FOR OIL PANS WITH A SIDE DRAIN
- MAY BE REMOVED AFTER DRAINING OIL
Thread : 12M-1.0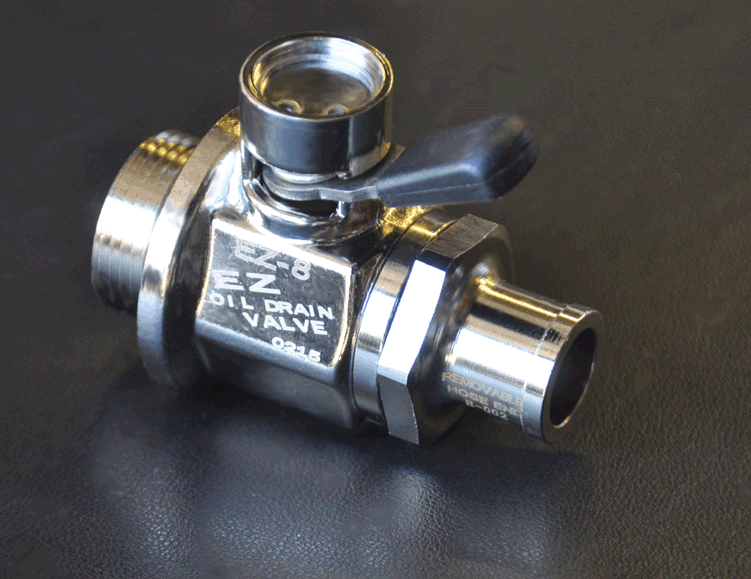 ---
Find Similar Products by Category
---